Kelly Lee Owens' Inner Song out now on 2XLP, CD and digital!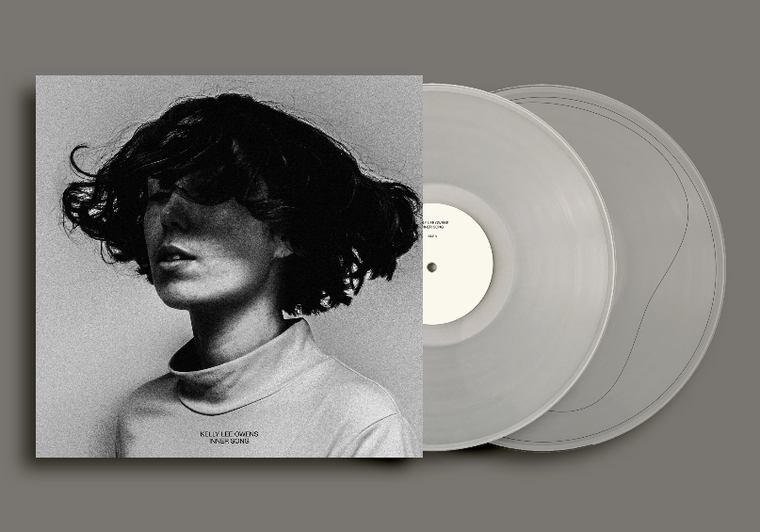 "Kelly Lee Owens has made one of the most beautiful records of the year» 5/5***** NME
"A second dose of celestial techno" 8/10 Uncut Magazine
"damn near flawless" 9/10 Loud & Quiet, Album of The Week
"Where before Owens used primarily sonics to express shifts in mood, she's now using words — in fact using both, in ecstatic unison." Sterogum, Album of The Week
"its dynamism always powers through" 4/5 **** Q Magazine
"sonically rich, emotionally weighty techno pop" 4/5 **** Mojo
"a mesmerising and spectral sophomore effort, where Owens captures the sweeping landscapes of her inner world" 8/10 Crack Magazine
"'Inner Song' is an atmospheric journey around peaks and valleys, from ethereal vocals that transcend reality to riotous head-banging ballads that invigorate the senses." 8/10 Clash
"a triumph of soundscapes, an album not meant to analyze and decipher but to daydream, sleepwalk and stargaze through." 8/10 Exclaim!
"Kelly Lee Owens continues to be ahead of the curve on a richly expansive second outing." 8,5 /10 The Line of Best Fit
«Self discovery, with a techno pulse» 9/10 DJ Mag, Album of The Month
«the leading light of UK electronic» 9/10 Gigwise
"A thrilling, dynamic LP that overflows with life, Inner Song is full of dancefloor devotionals that easily rank among her most accessible creations to date." 8,6/ 10 Paste