Kelly Lee Owens announce new album Inner Song - out 1st of May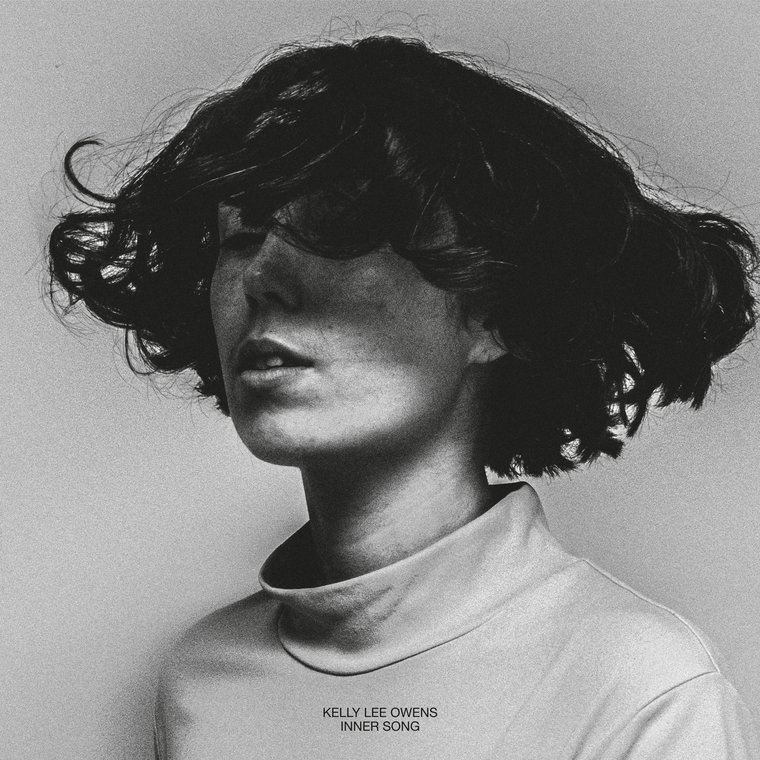 Convention-blurring techno producer/musician Kelly Lee Owens will release her second album, Inner Song, on May 1st via Smalltown Supersound. Alongside the announcement, she presents its lead single/visual, "Melt!" Inner Song finds Owens diving deep into her own psyche—working through the struggles she's faced over the last several years and exploring personal pain while embracing the beauty of the natural world. It's a leap in artistry from a musician who burst forth on the scene with a confident, rich sound, and is steadily enticing.Inner Song follows the 2017 release of her much lauded self-titled debut, as well as remixes of St. Vincent and by Björk, last year's "Let It Go / Omen" 12", and her recent collaboration with Jon Hopkins.
The hair-raising bass and tickling textures of Inner Song drive home that, more so than ever, Owens is locked in to delivering maximal aural pleasure and is adept at containing musical and emotional multitudes within just one song. The album features an unconventional Radiohead cover, the voice of fellow Welsh artist John Cale over a psychedelic lullaby, an electro-pop number that glimmers with yo-yo synths and a tough as nails backbeat, and techno banger "Melt!" Although sonically distinct from the rest of Inner Song, "Melt!" is an essential piece of the album. Throughout, Owens comments on the ever-pressing issue of climate change, right down to its structural composition, which includes samples of melting glacial ice and people skating on thin ice. "I wanted to create something that sounded hard but with organic samples.I felt those were great representations of what's happening in the world, that every moment you're breathing and sleeping, this is ​taking place," says Owens. Its accompanying video, directed by filmmakerLaneya Billingsley (aka Billie0cean), creates a connection between our bodies and the earth, and shows how the two are not separate.
Inner Song came out of what Owens describes as "the hardest three years of my life. . .my creative life and everything I'd worked for up to that point was deeply impacted. I wasn't sure if I could make anything anymore, and it took quite a lot of courage to get to a point where I could create again." The evocative title of the album, borrowed from free-jazz maestro Alan Silva's 1972 opus, "really reflects what it felt like to make this record. I did a lot of inner work in the past few years, and this is a true reflection of that."
Inner Song is available for pre-order now. The vinyl is being released as a sesquialbum, or triple-sided album, with the fourth side etched by Kim Hiorthøy.
Pre-order Inner Song https://kellyleeowens.lnk.to/innersong
Inner Song Tracklist:
1. Arpeggi
2. On
3. Melt!
4. Re-Wild
5. Jeanette
6. L.I.N.E.
7. Corner Of My Sky
8. Night
9. Flow
10. Wake-Up