Bendik Giske announces new album produced by Beatrice Dillon out 9th of June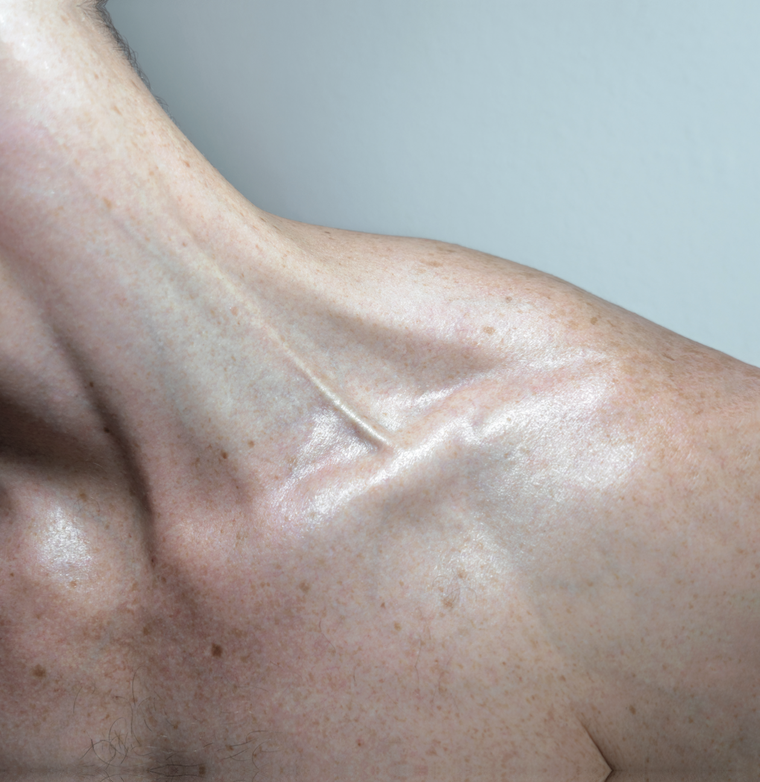 Now on the cusp of his third solo album, Norwegian saxophonist knows himself well. With his new, self-titled record, he is in his prime as an artist: confident in his voice and abilities, buoyed by critical acclaim from all corners – including two Norwegian Grammy nominations – and a surge in audiences everywhere. With the intriguing choice of Beatrice Dillon as album producer – clearly the British electronic musician is a fellow traveler in the practice of original aesthetic expression – her distinctly spare influence is immediate and keenly felt.

Sessions began with Dillon posing a challenge to Giske: what would happen if he stripped away some of his defining features as a producer in order to explore, in her words, an "unadorned and elemental approach"? Together, they decluttered arrangements and stripped back reverb, peeling away layers of melody while honing in on pattern and rhythm to bring out a different dimension of his mesmerizing sound. Throughout the recording and mixing process, Dillon's belief in spaciousness allowed Giske's sound to breathe and resonate all the more vividly.

While again working with single-take recordings, no overdubs, only saxophone and his body, gone is the reverberant space and mellifluous glamor. Giske finds the result akin to musical full-frontal nudity – every detail, every huff and puff audible, no obscuring, no aestheticizing. People may look away when it's not as pretty, but what's left feels more present and potent. Confrontational, it demands greater attention, but through its physicality – you can hear and feel his body in the music – it takes you to a flow state, somewhere between ecstasy, elation, and spiritual awakening.

Intensely human, there's stark tension there, too – there always will be when fighting for existence and validity – elegantly illustrated by Florian Hetz's striking photographs of the artist on the covers of the release. In part, Giske is inspired by Judith Halberstam's The Queer Art of Failure. As much as he has benefitted from his training and participation in the environment of the jazz conservatory, his path took him far outside its confines. Working these new explorations with his instrument has been a ten-year process of peeling away what he knew ultimately didn't fit, finding the sonic territory of his lived experience. What emerged were what Dillon referred to as 'taut systems of balance and proportion', a starting point for an immersive improvisatory approach, mapping years of Giske's musical probing.

It's the sound of social emancipation through the meditative pulse and velocity of circular breathing and the dance of the body, especially fingers, tongue, and lips. Giske knows that music can be a powerful tool in bringing people together to find ideas, and the longevity of his project is at its utmost a call for care, togetherness, storytelling, and the ability to gather for a shared cause. In all earnestness, Bendik Giske is a proposal for truthfulness and existence, a space for one to express their most profound self.