Announcing André Bratten new album Picture Music - out 10th of June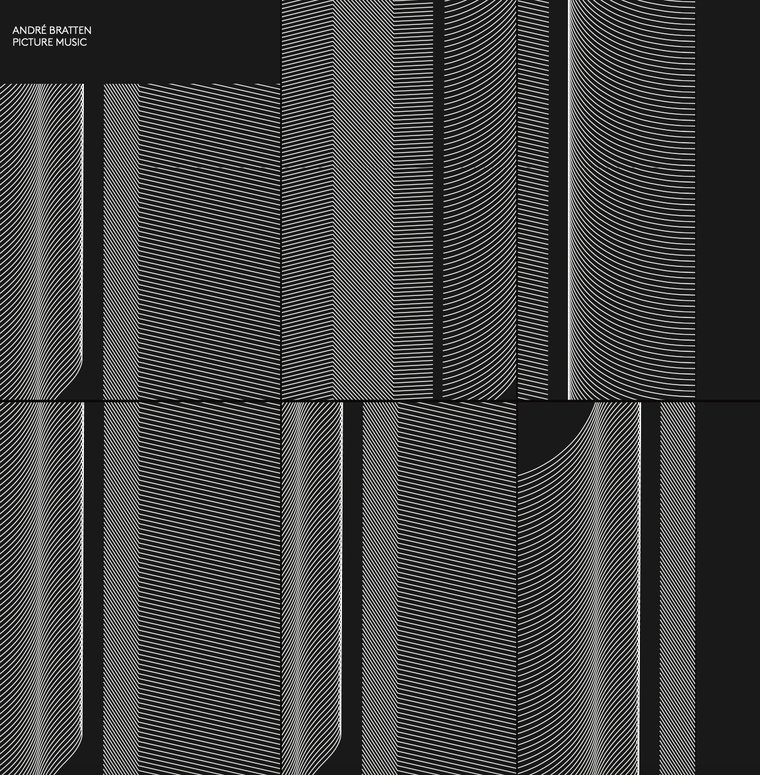 Unrestrained by notions of style or genre, there is a distinct air of freedom that permeates Picture Music, the new project from André Bratten.

On what is his fifth album, the electronic visionary didn't enter the studio with the notion of making a particular type of record. Conversely, it was viewed as an opportunity to simply create - to let the music take over and guide the journey. Bringing together sparse strings, meditative synths, lingering piano chords and fleeting field recordings, the result is a collection of captivating sonic vignettes - deftly assembled into something profound and endearing.

Eschewing the darker, more abrasive elements of most recent LP Silvester, Picture Music features some of Bratten's most accessible and melodic music to date - a shift in outlook no doubt expedited by the isolation of multiple Covid-19 lockdowns. These minimalist compositions ruminate on how the past two years have forced people to reconsider the concept of "normal life", as well as the birth of Bratten's second child - an experience he describes as "like death in reverse".

The album title is taken from a compilation on the legendary Sky Records, a label that has been an enduring source of inspiration for Bratten along with that of Klaus Schultze's Innovative Communication. But rather than mimicking the work of these electronic luminaries, Picture Music sees him forge his own path: one that uncovers beauty in the simplicities of everyday life.

Norwegian electronic artist André Bratten released his debut album Be A Man You Ant on Prins Thomas' Full Pupp label in 2013. He has since released three albums on Smalltown Supersound, and more recently produced Cracks, the acclaimed project from avant-garde saxophonist Benedik Giske. In June Bratten returns with fifth studio album Picture Music.