AFJ-Series: Anja Lauvdal & Joakim Heibø - All My Clothes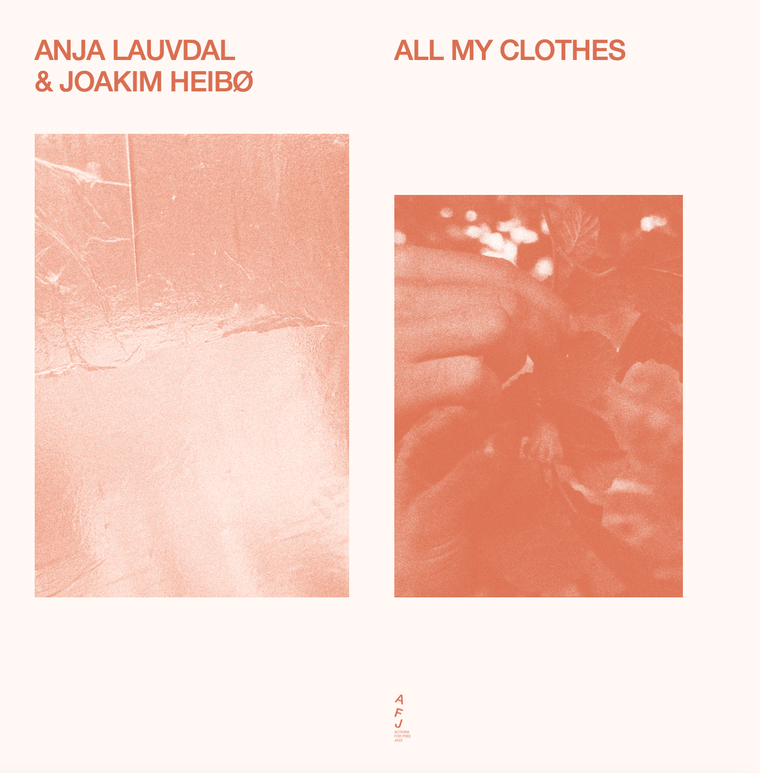 LP available from Honest Jon's
This is the first release in a series of albums on Smalltown Supersound with Norwegian freeform pianist Anja Lauvdal.
On All My Clothes Lauvdal teamed up with her friend, the reclusive and now retired (?) Norwegian drummer Joakim Heibø for a session in the great tradition of piano and drums at Flerbruket Studios at Hemnes outside of Oslo.
The result is 4 untitled tracks and 42 minutes of spontaneous compositions and melancholic ecstacy -  and one of the strongest statements in the label's 20+ years history of releasing free-music.

Fun fact: Anja Lauvdal is from the small town Flekkefjord in the south of Norway where Smalltown Supersound were founded - and from the age of 12 she was following the label's free jazz output -
so it is really something of a full circle when she now debuts on Smalltown Supersound with a free jazz album.

Anja Lauvdal (born 1987) has collaborated with Jenny Hval (both live and on records), Hamid Drake, William Parker as well as members of The Necks. This is the first release under her own name.
Recently Lauvdal compiled a double album of Norwegian improvised music titled Frijazz mot rasisme (Free Jazz against Racism). She also runs Oslo's festival for improvised music All Ears that takes place at
the Munch Museum in Oslo.

All My Clothes was recorded by Magnus Nergaard. Mixed and mastered by Lasse Marhaug. Artwork by Kim Hiorthøy.