A personal note about Kelly Lee Owen's LP.8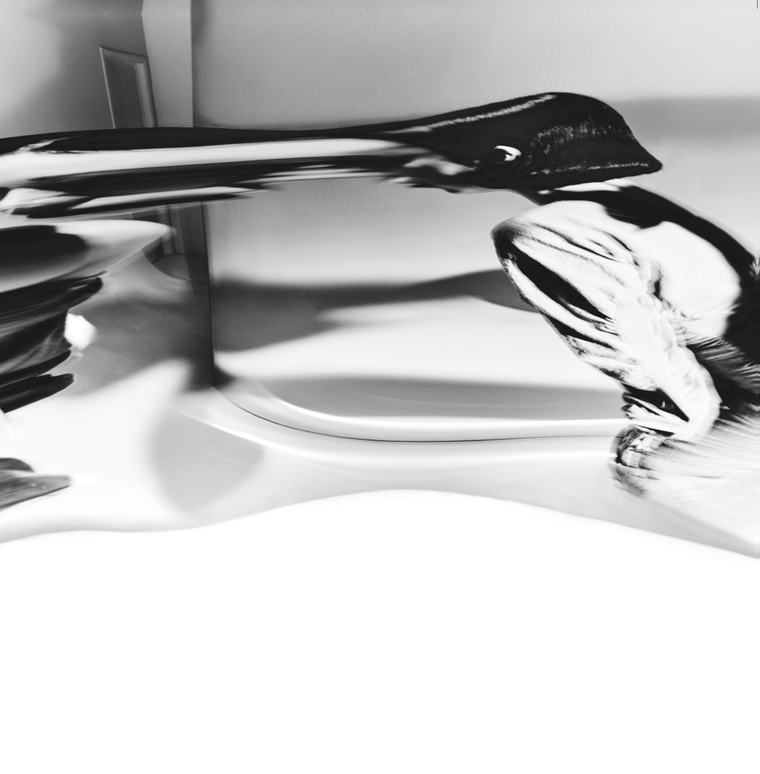 A personal note is insights and thoughts from the label:
LP.8 is in my book Kelly's best album. For me the album has elements of Pansonic, Seefeel's Succor and (Ch-Vox), Anohni, The Knife's Shaking the Habitual, Autechre's remix of Merzbow and Throbbing Gristle - but it still sounds like Kelly Lee Owens. This is one of those freedom albums that I just love because it is made in isolation without any pressure, and with no plan. And you can just hear all of this in the sounds! An album with lots of creative freedom and you can hear that Kelly and Lasse (producer) is having fun in studio. We didn't know that this was going to become an album when she entered Lasse's studio, but when we got the recordings we started to have a feel that it could become something of a trip. Kelly had the idea of Cherif Hashizume doing the mix, and that was a genius decision - Cherif lifted the recordings to the highst level and made the sounds crawl out of the loudspeakers and into your ears. Also I love how Josie Hall's artwork photo reflects the transcending feel of the music.
Have a listen, play loud, and use a good pair of headphones and you will enjoy all the small elements that makes this sonic statement so special to me. And I hope you like it as much as I do!
And thanks to Kelly for not stopping - and for always pushing forward -and for always following the music!
Joakim Haugland, Smalltown Supersound